Track anything anywhere !
Corsops and its partner AnticipTrack will provide you with the Eyedefend solution including a wide range of options to monitor and track your assets and / or personnel on the field. Thanks to around the clock operational management rooms, these services are available in throughout Europe, Africa and the middle east..
We provide location-based services and solutions that allow you to see your assets wherever they are across multiple options such as GSM or satellite connectivity.
We offer a state-of-the-art tracking platform with affordable pricing, flexible plans and flexible payment terms.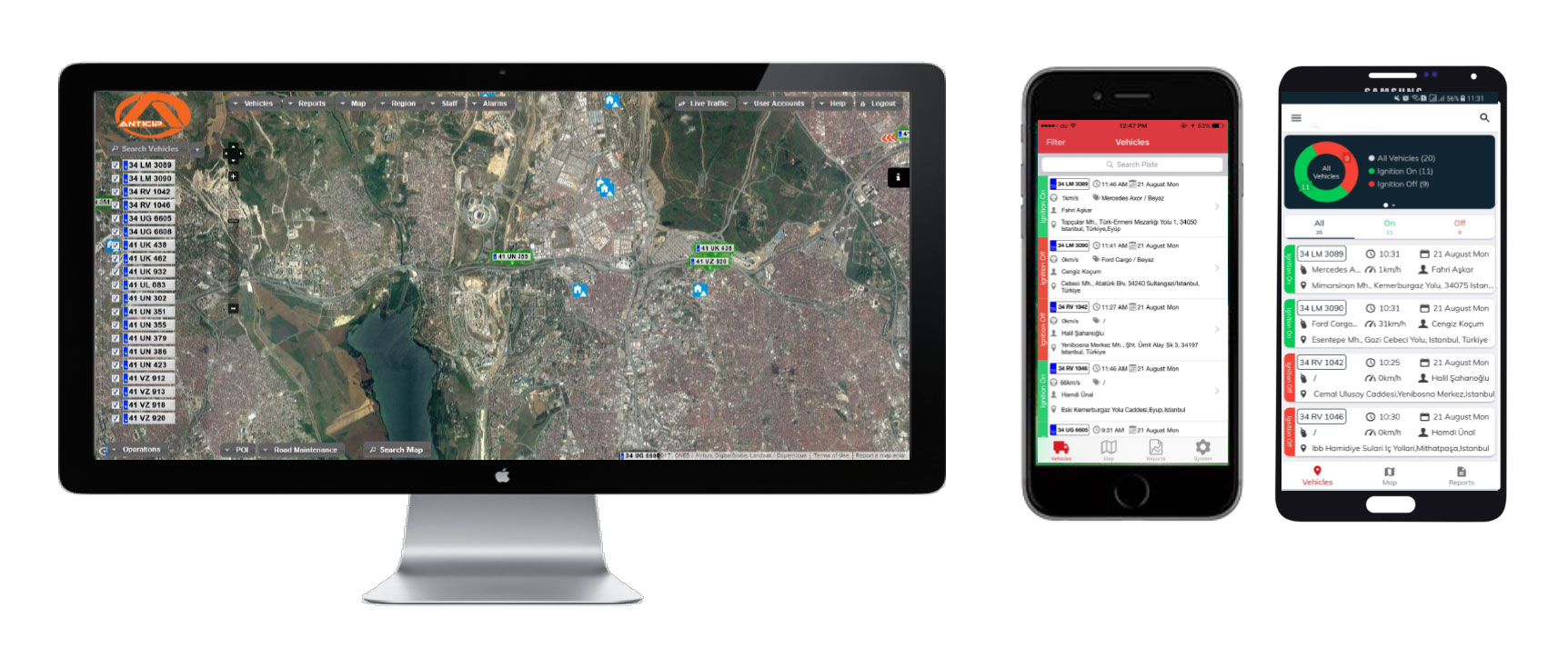 Car tracking
Cargo & logistics
Boat tracking
Construction & industrial tracking
Mail tracking
Personnel tracking
Mobile Tracker App
Works on any Smart Phone
SOS Panic Button
Media Collection
Takes Photos/Videos/Audio and Geo Tag with Location and Date/Time
Automatically saves 20sec of voice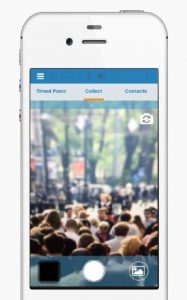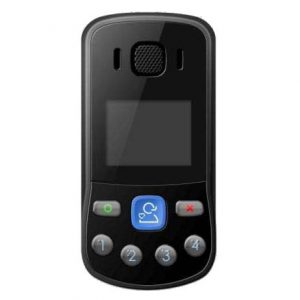 GSM Personal Tracker
Mini GPS Tracker
SOS Panic Button Included
Small formfactor
Battery can be charged from Vehicle
Satellite Personal Tracking
Satellite Personal Tracker
SOS Panic Button Included
Petit format
Small formfactor
Battery can be charged from Vehicle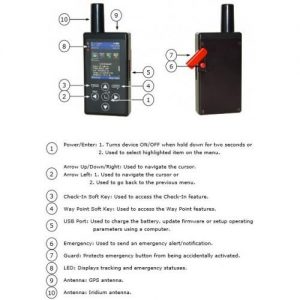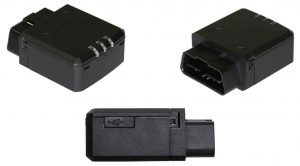 GSM Vehicle Tracking
Plug& Play Device – Fits into any Vehicle
No Cables – No wires Needed
Driver Behaviour (Speed, Harsh Braking/Acceleration, Idle Time, and more)
Backup Battery
Mini Traqueur GPS
Mini GPS tracker
S.O.S button
Mini format
Car charger
Long lasting battery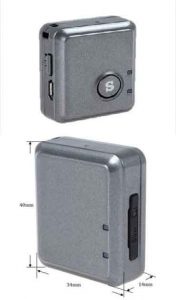 Vehicle Tracking Hardware (AT2)
Advanced vehicle-tracking device that collects location information via GPS
Calculates speed and direction details
Transmits the data to predefined servers via GPRS connection
If you would like to find out more, don't hesitate to contact us by using the contact form below :